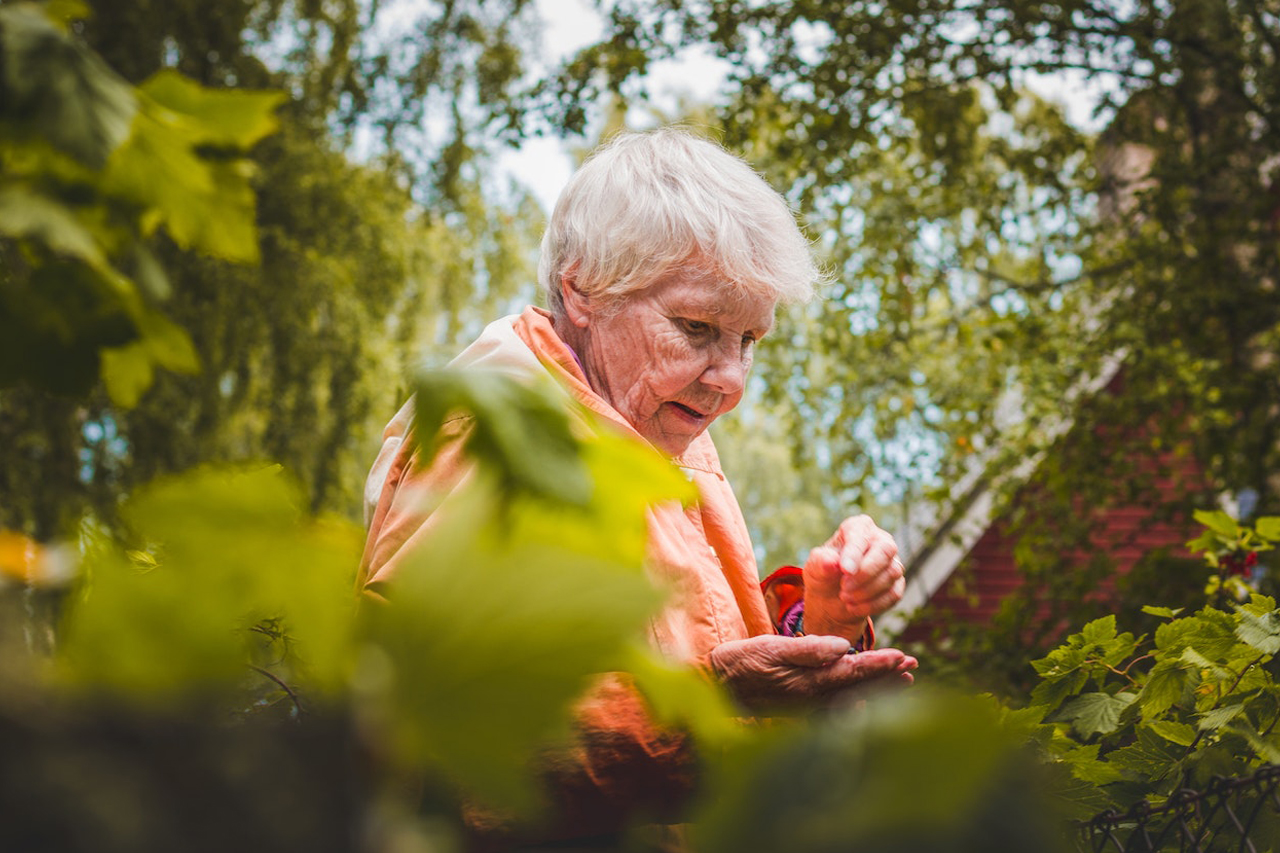 New York City is one of the most remarkable cities on the globe. It brings a whirlwind of activities, many famous sites, and memorable experiences.
Some of the tourists come here for the Broadway shows. Others visit the city to shop and dine. Others visit NYC for famous sites like the Empire State Building and the Statue of Liberty.
There are museums and historic neighborhoods.
There are dining options and several other activities for young and old.
There are even shopping activities here that you can join.
A significant advantage New York City has is the proximity of one attraction to another. Most of the fantastic places to visit in this city are within walking distance of each other.
It will always be a short distance away if you have to ride a car.
All year round, there will always be something that you can do in New York City. Here are 11 of them.
I hope you like them.
1. Long Island Wine Tour from Manhattan
If you think California is the only spot in the country where you can have a wine tour, then you are wrong.
Many vineyards and fine wines exist a few minutes from New York City.
For many years, the North Fork of Long Island is becoming more popular for producing good-quality wines.
There is a day tour of the area where you can sample the many fine wines the vineyards of North Fork offer.
The day tour includes a hearty lunch, transportation from Manhattan, and a friendly guide.
Not only will you have a taste test of the many wines, but you will also get to see the vineyards where the grapes were from. There are many photo sessions that you can do while on the property.
It is a romantic experience you should never miss when in New York.
2. Statue of Liberty Express Tour
Who does not know about the Statue of Liberty?
The Statue of Liberty is one of New York City's most remarkable landmarks. It is never a New York City visit if you fail to drop by this iconic location.
Explore the famous grounds of the Statue of Liberty and Ellis Island Museum to your heart's content.
The ferry will take you to Liberty and Ellis Islands. That is a lot of stress taken out of your day! The tour will save you precious time with a reserve-line ticket for the ferry.
The tour includes a guide who will help you explore and navigate the queue system. While on the grounds, explore the views of New York Harbor. All these while listening to all the knowledge and history your guide has to give out.
3. Woodbury Common Premium Outlets Shopping Experience
The tour allows you to explore and splurge your hearts at the Woodbury Common Premium Outlets. This area is the largest outlet center in New York, with more than 220 stores.
The location is in Manhattan.
Here, you can feast on discounted items from big brands like Calvin Klein, Ralph Lauren, Nike, Puma, and others.
There are daily departures from where you are in the city to Manhattan. You can also choose from a horde of flexible return schedules that will guarantee a great day for the shopaholic kid in you.
The tour also comes with a VIP Coupon Book that will save you hundreds of dollars.
So, what are you waiting for?
Release that shopaholic spirit in you.
4. The Boroughs of New York
The tour takes you to the most famous corners of the city: Harlem, Bronx, Queens, Brooklyn, and Coney Island.
In the Boroughs of NYC, you will hear the stories of the many individuals who lived in these areas. You will also hear a little bit of history and some stories about what made these areas unique.
The tour is panoramic and beautiful.
You will be visiting several iconic landmarks that the film-lover in you will recognize.
Here, you will experience New York as real New Yorkers only can.
The tour comes with a guide who can tell you more stories while navigating the confusing streets and corners of New York City.
5. The 9/11 Memorial Tour
Pay respect to the many lives we lost during the 9/11 attacks.
The 9/11 Memorial Museum in Lower Manhattan tells the story of the attacks on the World Trade Center. It is also the place to go to for the documentation of the significance of the events.
Here, you will see building remnants, personal artifacts, and first-person accounts of what happened during that tragic day.
The ticket will give you a self-guided tour of the museum and its many exhibitions.
6. Niagara Falls (One Day Tour from New York)
Who would ever visit New York City without dropping by to see the majestic falls?
A visit to Niagara Falls is a highly recommended thing you can do while in the city.
The one-day excursion will have you depart from New York City by land. While in Niagara Falls, you will hear the roar of the falls and see the beautiful rainbows that traverse the falls.
Visitors will witness the fantastic light show at night while you are amazed at the fireworks.
The experience will stay with you forever.
The Niagara Falls Tour will allow you to venture into the New York side of the falls. You will not need to process your visa.
You can leave New York City at night before midnight and arrive at Niagara in the morning for the morning rainbows.
Or you can also choose to go in the morning and witness the light show and fireworks at night.
The tour will inspire you for years, no matter your schedule.
7. A Visit to the Spyscape Museum
A visit to the Skyscape Museum is a visit you should not miss.
It is the number 1 rated new experience when in the city. The experience is an immersive interactive adventure to entertain and inspire you. Here, you will uncover your potential. Despite being seniors, you can still discover your inner heroes in this museum.
There are fun challenges from the former Head of Training at MI6. It is always possible to experience dodging lasers, making and breaking codes, or even running surveillance.
You will get an authentic and inspiring dossier of your skills.
The tour comes with full access to the immersive museum and experience. There is also a souvenir shop and a bookshop for your friends back home.
Are you planning on becoming a spy?
Who knows? I am sure you will be an effective one. This destination is your sign.
8. The New York City Walking and Boat Tour
When discussing New York City, you will never imagine riding a boat to tour the city.
The tour is unique. For starters, experienced tour guides who happen to be native New Yorkers host the tour.
During the tour, you will learn more about the history and culture of the city. You will also learn more about some "secrets" of the town.
Some of these secrets you may already know. But there will be more these native New Yorkers can tell you.
The New York City Walking and Boat Tour feature a walk and a boat ride around New York City. It allows you to see New York in six hours when others do it in six days.
Of course, you will have your guide every step of the way. Unlike hop on hop off tours, this tour will have your guide answer all your questions in real time.
The walk covers famous landmarks in New York City, like Radio City Music Hall, Times Square, Wall Street, and CNN Headquarters.
It ends with a boat trip to the Statue of Liberty and Ellis Island for your picture opportunities. The ferry ride goes straight to the New York Harbor, where you will finally see amazing views of the New York City skyline.
9. St. Patrick's Cathedral Audio Tour
St. Patrick's Cathedral has been a city landmark for more than 160 years.
It is a landmark that shares the history and stories of many men and women who made their way and made names in New York City.
From ordinary citizens to big names, the cathedral bore witness to these stories.
The St. Patrick's Cathedral Tour allows access to the cathedral with an audio tour. The tour tells more stories about the cathedral and its history, as told by Cardinal Timothy Dolan, Monsignor Robert Ritchie, and many more.
The tour will not only entertain you but will also educate you on the history of the cathedral.
It also comes in English, Spanish, French, Italian, and Portuguese languages.
10. The NYC Influencer Photoshoot
Are you a blogger?
Or would you want to be an Instagram influencer?
It is always possible to try being an influencer. It is not age that determines who you want to be.
This tour will finish with you having tons of professional lifestyle photos for your brand (or even just for your social media accounts).
If you want to do this, the tour is for you.
The NYC influencer Photoshoot is a tour you can customize. Professional photographers and experts will guide you if you need clarification on the locations. These people can make recommendations that will make your photos look great.
Some photo experiences will only give you a few edited ones. In this tour, you will get the whole folder of everything photographers took during the session.
You can keep these digital images and post them on your social media accounts anytime.
What makes this worth it is that the photographers are also licensed guides. These experts will take photos while they regale you with stories of the location you are in.
Fancy taking romantic shots with your spouse? How about nature and whimsical photographs? This tour will get you there.
11. The New York City Full-Day Bike Tour
Ride through Greenwich Village and see the Stonewall Inn. The latter is the origin or birthplace of the gay rights movement in the 60s and 70s.
This tour will have you ride your bike along the Hudson River to Wall Street to many more locations in New York City.
The NYC Full-Day Bike Tour will also have your bike through the Brooklyn Bridge, where you will learn about the beautiful architecture and its many wonders.
During your time in this part of the city, you will also learn about the history of an Underground Railroad stop. See unique churches and beautiful hotels.
And finally, you can bike your way to Manhattan Bridge and off into Chinatown. And while we're at it, let me tell you that you will also get to visit big Little Italy.
The tour comes with a bicycle, no need to rent one. You will have a basket, a lock, an illustrated map, and a helmet.
If at your age, you feel like biking around the city for many hours, this tour will satisfy you.
Of course, you have to know how to bike already. Also, the tour requires you to bike to numerous locations.
Be sure to have the stamina before you sign up for the tour.
—
New York City is a city that never sleeps. It is the Big Apple.
Aside from these names, the city has thousands of things to offer, no matter your age.
You will always have activities and places to see if you are in the city. There will always be some special place for you, no matter your preferences.
Did you enjoy the list?
If yes, please let me know. Or did I miss including a tour? Tell me in the comments section.
We can talk about it.